Take this death and shove it!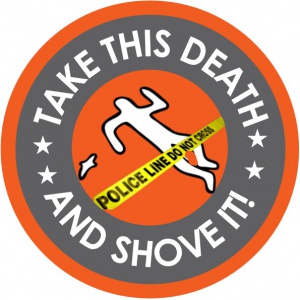 Thursday, July 30
Departing 6:30pm
Ghosts attempt to solve their own murder aboard a traveling country retinue.

Wednesday, Thursday, Sunday - All Tickets $84.95*

*Ticket price does not include taxes or gratuities. Coffee, Tea, Iced Tea included. Soft drinks and alcoholic drinks may be purchased on board the train with cash or credit.