Murder without a Clue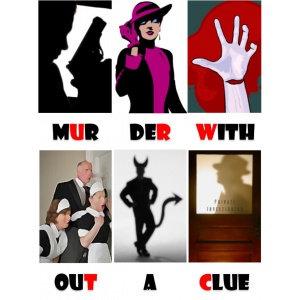 Friday, July 31
Departing 6:30pm
The latest rage of the 1960s is a scavenger hunt aboard the train, only now people are being "collected".

Fridays - All Tickets $84.95*
Saturdays - All Tickets $89.95*

*Ticket price does not include taxes or gratuities. Coffee, Tea, Iced Tea included. Soft drinks and alcoholic drinks may be purchased on board the train with cash or credit.