Sweetheart Express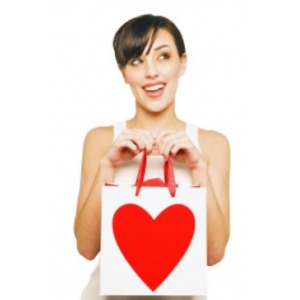 Sweetheart Express
Friday, February 12
Departing 6:30pm
Come celebrate this festive holiday with us and impress your special someone.

Friday, February 12, 2021 - All tickets $89.75*

*Per Person. Ticket Price Includes Sales Tax, Coffee (regular or decaffeinated), Tea (regular only), and Iced Tea (regular only). It does NOT include gratuities or beverages/sundry items purchased on the train or at the depot. Soft drinks and alcoholic drinks (from our selections of beer, wine, drink specials and cocktails) may be purchased on board the train with a credit card (Visa, Mastercard, Discover or American Express). Prices, train and show schedules are subject to changes without notice. Certain holidays or special events may have different pricing. Please check the Events page, or ask our Reservationists.