Mother`s Day Celebration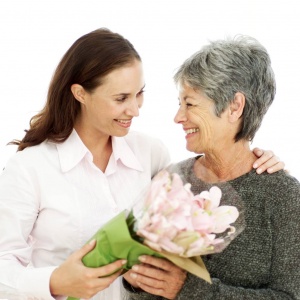 Mother`s Day Celebration
Sunday, May 9
Departing 5:30pm
Throw Momma on the Train! Enjoy watching "Sing Me a Murder" and five course dinner with Mom.

Sunday, May 9, 2021 - All Tickets $89.75*

*Ticket price does not include taxes or gratuities. Coffee, Tea, Iced Tea included. Soft drinks and alcoholic drinks may be purchased on board the train with cash or credit.