Nutcracker`s Final Curtain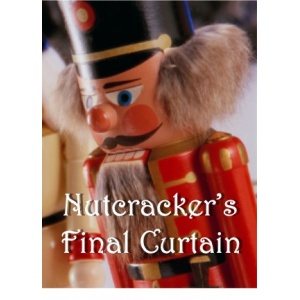 Saturday, December 5, 2020
Departing 6:30pm
Join the Mouse King, Herr Drosselmeyer, Mother Ginger, the China Doll, and the Tin Soldier from the beloved Christmas tale as they solve the murder of the Christmas season.

Wed, Thu, Fri, Sun - All tickets $84.95*
Sat - All tickets $89.95*

*Ticket price does not include taxes or gratuities. Coffee, Tea, Iced Tea included. Soft drinks and alcoholic drinks may be purchased on board the train with cash or credit.
COVID-19 TEMPORARY CLOSURE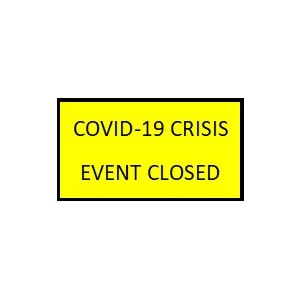 Saturday, December 5, 2020
Departing 6:30pm
DUE TO THE COVID-19 CRISIS ALL DINNER TRAINS HAVE BEEN TEMPORARILY CANCELLED. WE WILL RE-OPEN ON WEDNESDAY, JANUARY 27, 2021.