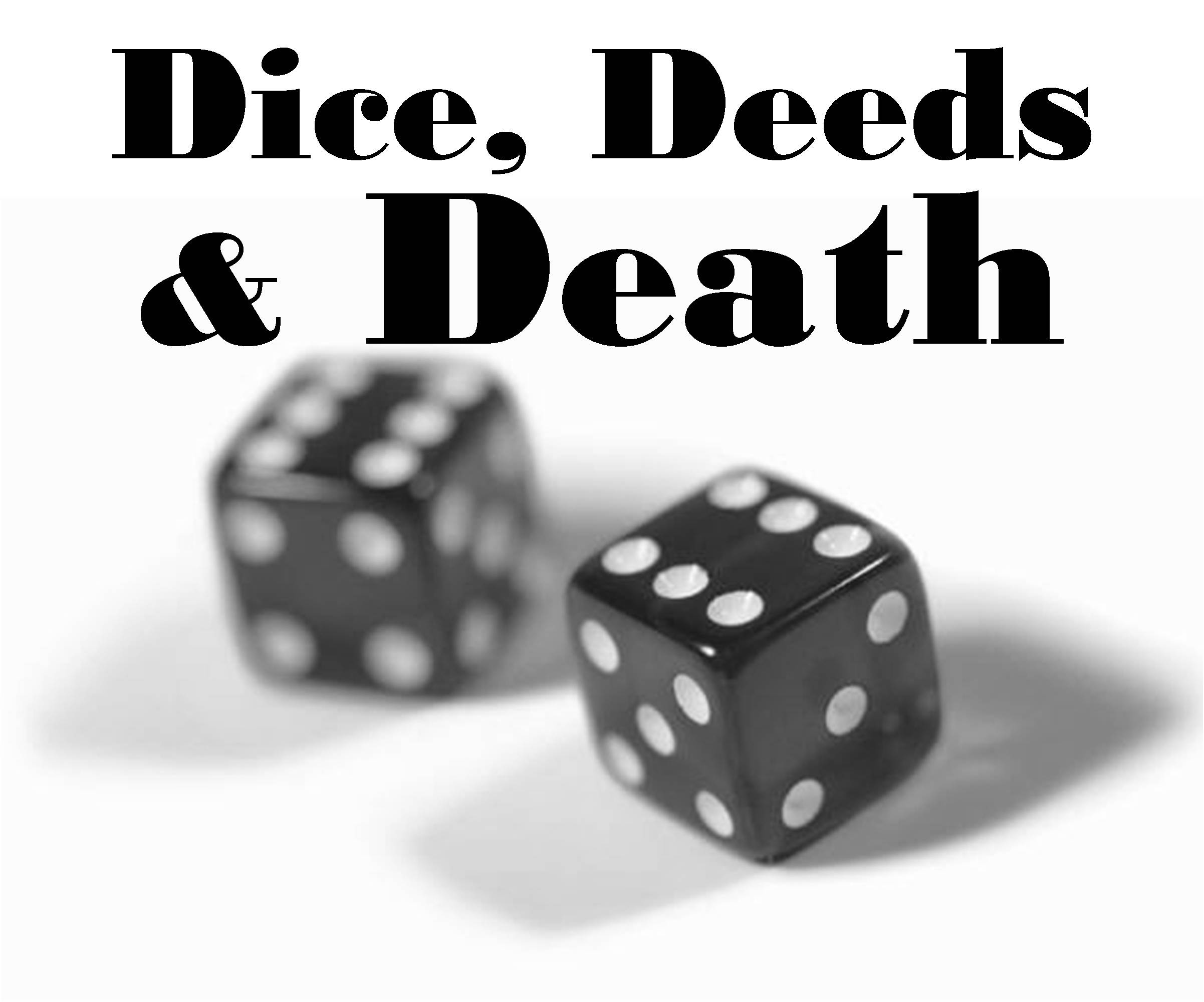 COMING SOON
Dice, Deeds, and Death
Playing Fridays and Saturdays:



October 5, 2018 - November 17, 2018



All passengers are hereby warned that pickpockets, card sharks, and hustlers are running rampant throughout the country's train system. While railroads are trying to stop it, the mob is trying to take over the action. Join us for a Murder Mystery Dinner Train Classic.

Wed, Thu, Sun - All Tickets $79.95*

*Ticket price does not include taxes or gratuities. Coffee, Tea, Iced Tea included. Soft drinks and alcoholic drinks may be purchased on board the train with cash or credit.