Christmas Eve Celebration with Murder Mystery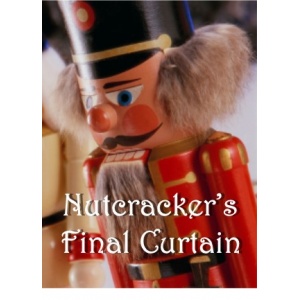 Thursday, December 24
Departing 5:30pm
Celebrate Christmas Eve on the train with the final performance of "Second death to the right and straight onto murder".

Thursday, December 24, 2020

All tickets $84.95*

*Ticket price does not include taxes or gratuities. Coffee, Tea, Iced Tea included. Soft drinks and alcoholic drinks may be purchased on board the train with cash or credit.
COVID-19 TEMPORARY CLOSURE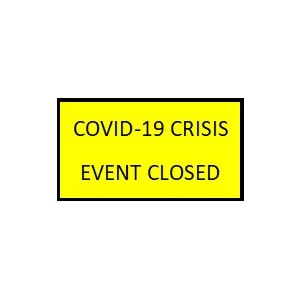 Thursday, December 24
Departing 6:30pm
DUE TO THE COVID-19 CRISIS ALL DINNER TRAINS HAVE BEEN TEMPORARILY CANCELLED. WE WILL RE-OPEN ON WEDNESDAY, JANUARY 27, 2021.