A Rocky Murder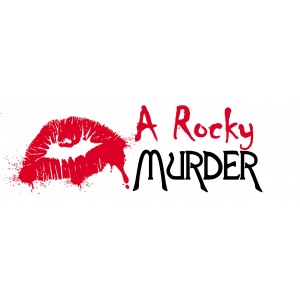 Thursday, October 6, 2022
Departing 6:30pm
Classically trained thespians must play B Movie horror roles in this homage to a cult classic film. **THIS PRODUCTION IS NOT A MUSICAL**

Wed, Thu, Fri, Sun - All tickets $119*
Sat - All tickets $125*

*Ticket price does not include taxes or gratuities. Coffee, Tea, Iced Tea included. Soft drinks and alcoholic drinks may be purchased on board the train with cash or credit.