SPY Noir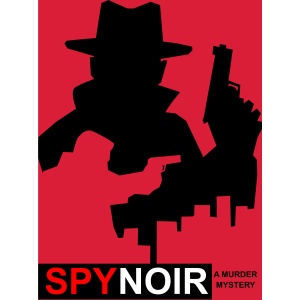 Thursday, June 8
Departing 6:30pm
The dark world of the private eye collides with a nest of soviet spies in this late 1940s mystery.

Wed, Thu, Fri, Sun - All tickets $119*
Sat - All tickets $125*

*Ticket price does not include taxes or gratuities. Coffee, Tea, Iced Tea included. Soft drinks and alcoholic drinks may be purchased on board the train with cash or credit.