Little Murder on the Prairie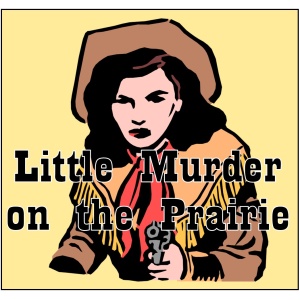 Saturday, May 4, 2024
Departing 6:30pm
Follow the origin of Caloosa Jane (from Caloosa Get Your Gun) in this western tale of murder.

Wed, Thu, Fri, Sun - All tickets $119*
Sat - All tickets $125*

*Ticket price does not include taxes or gratuities. Coffee, Tea, Iced Tea included. Soft drinks and alcoholic drinks may be purchased on board the train with cash or credit.