A Scrooged Up Murder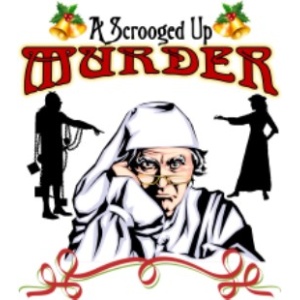 Sunday, December 15, 2024
Departing 5:30pm
Experience the magic of Charles Dickens` Christmas classic - with our own murderous twist.

Wed, Thu, Fri, Sun - All tickets $119*
Sat - All tickets $125*

*Ticket price does not include taxes or gratuities. Coffee, Tea, Iced Tea included. Soft drinks and alcoholic drinks may be purchased on board the train with cash or credit.